Share a Review
Jim & Sons Transmission Specialists
2786 Front Street, Cuyahoga Falls, OH
Driving Directions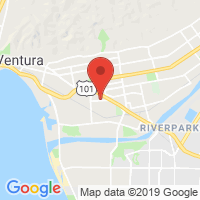 Weekdays:
8 AM to 5:30 PM
Closed Weekends
6994 Sunset Strip NW, North Canton, OH
Driving Directions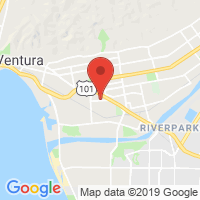 Weekdays:
8 AM to 5 PM
Closed Weekends
TESTIMONIALS
These are some of the friendliest and most honest people one could ever find at an automotive repair shop. Thanks again.
Tony Shaheen
North canton OH
The honesty and confidence they give me are why I keep going back!
Ron Carrell
Cuyahoga Falls OH
Their transmission specialists fixed my Honda in record time and even fixed a couple of other problems for the cost of the parts only
Heath Katy & Nolan Taylor
Cuyahoga Falls OH
Throughout the time I was there, Beverly hunted down the best-priced motel, told me about places to eat, and basically watched out for me. Beverly really is one hell of a woman!
Wayne came across as being knowledgeable and very pleasant to talk to. The repairs were completed and my Jeep was ready to go the next day.
Stephene Van Natta
Canton OH
It was so nice dealing with a local business that cares, and really makes a customer feel comfortable in knowing they can ask questions about the repair process.
Wayne kept me updated and gave a fair estimate of how much it would cost my daughter, and gave us a military discount as I am a veteran.
Patrick Carino
Bremerton WA
I appreciate the manner in which the technicians at your shop took my car in, inspected it, and repaired it. I would also like to say thanks for giving me such an accurate repair estimate, the charges for your work which were 100% less than I had anticipated.
Wayne was incredibly knowledgeable and fixed my transmission right the first time. The receptionist at the shop was also very pleasant to deal with when dropping off and picking up my vehicle.
They are honest and straightforward in the repairs they recommend, and the cost is always very reasonable. They will only do what is truly needed, which is rare in the automotive repair industry.
SPECIAL OFFERS
FREE
Check Engine Light Offer
Check Engine Light On? Get a Free Inspection!
$10.00 OFF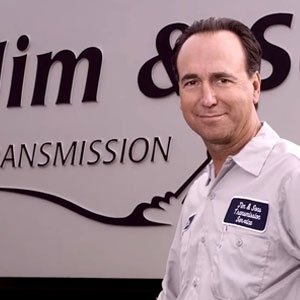 $10 Off Any Transmission Service
Offer to save $10 off any transmission service or repair.
$50 OFF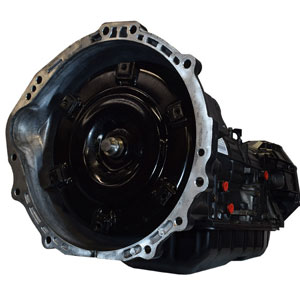 SAVE $50 - Major Transmission Rebuild
$50 Off Any Major Transmission Rebuild When Scheduling Online!