CARFAX CAR CARE Top-Rated Transmission Shop
5/24/2020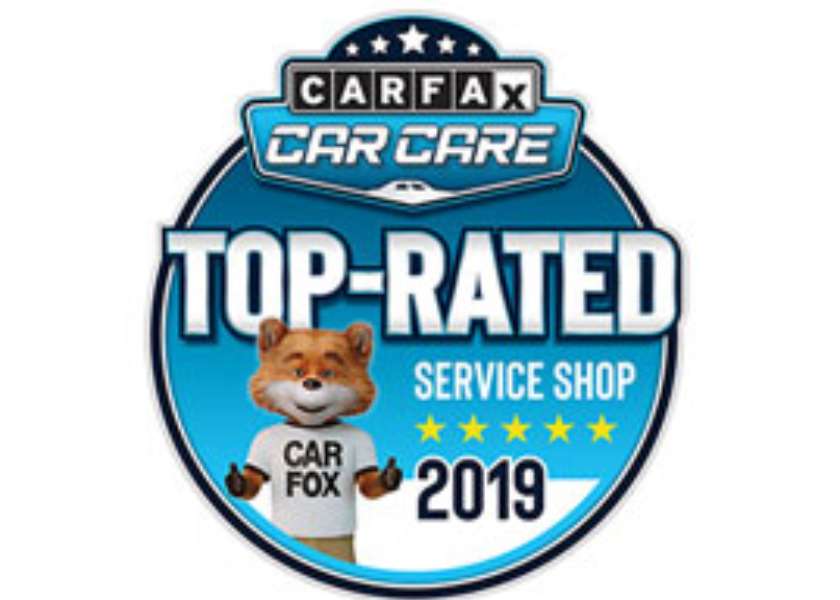 Jim & Sons Transmission Specialists is being celebrated as a CARFAX Top-Rated Service Shop based on verified reviews from actual customers from the Cuyahoga Falls and North Canton area. The exclusive list of service shops being recognized in the inaugural CARFAX Top-Rated Service Shops received an average of 4.77stars out of fiveon CARFAX Car Care
Jim & Sons Transmission Specialists
2786 Front Street, Cuyahoga Falls, OH
Driving Directions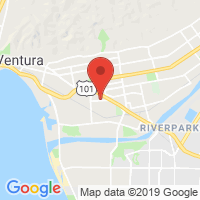 Weekdays:
8 AM to 5:30 PM
Closed Weekends
6994 Sunset Strip NW, North Canton, OH
Driving Directions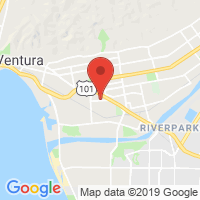 Weekdays:
8 AM to 5 PM
Closed Weekends
TESTIMONIALS
I would recommend Jim & Sons to anyone, and I told my general repair mechanic, that does not fix transmissions, that he should feel confident doing the same.
I needed to wait until I got paid in order to get the transmission work done, but in order to keep the transmission in good working order they topped off my fluids so I could make it until then.
Everyone I dealt with was friendly, knowledgeable, and concerned about my transmission problems. Jim & Sons has also been very honest with me, which in this day and age is extremely important.
Wayne kept me updated and gave a fair estimate of how much it would cost my daughter, and gave us a military discount as I am a veteran.
Patrick Carino
Bremerton WA
I would recommend Jim & Sons in a heartbeat to anyone that wants nothing but exceptional service and professionalism. Do yourself a favor and go see Jim & Sons. Like myself, you will not regret it.
Their transmission specialists fixed my Honda in record time and even fixed a couple of other problems for the cost of the parts only
Heath Katy & Nolan Taylor
Cuyahoga Falls OH
They are honest and straightforward in the repairs they recommend, and the cost is always very reasonable. They will only do what is truly needed, which is rare in the automotive repair industry.
If you are reading this and deciding whether to take your car here or to another transmission shop in the Akron area, read what all their customers say.
Jim Marsteller
Brimfield OH
Jim & Sons have definitely earned my trust from here on out. I can't say enough for them and the other staff.
Their technicians took care of us quickly with a helpful analysis and did not even charge us for doing so. Wow!
SPECIAL OFFERS
FREE
Check Engine Light Offer
Check Engine Light On? Get a Free Inspection!
$10.00 OFF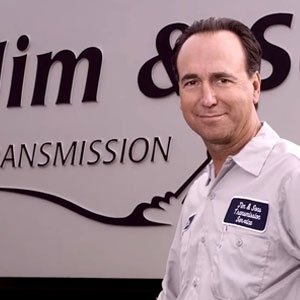 $10 Off Any Transmission Service
Offer to save $10 off any transmission service or repair.
$50 OFF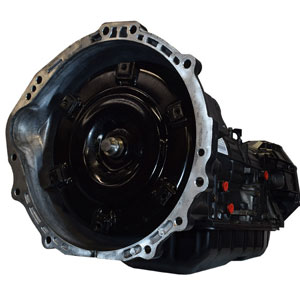 SAVE $50 - Major Transmission Rebuild
$50 Off Any Major Transmission Rebuild When Scheduling Online!