Gallery
Jim & Sons Transmission Specialists would like to welcome you to our website's picture gallery. Here you will find galleries of pictures related to the various repair services our
team
offers at our shop serving the greater Cuyahoga Falls ~ North Canton area.
Jim & Sons Transmission Specialists
2786 Front Street, Cuyahoga Falls, OH
Driving Directions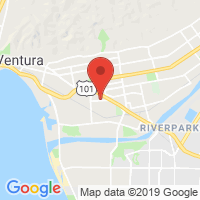 Weekdays:
8 AM to 5:30 PM
Closed Weekends
6994 Sunset Strip NW, North Canton, OH
Driving Directions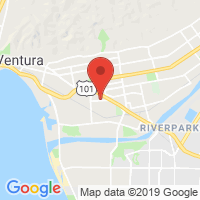 Weekdays:
8 AM to 5 PM
Closed Weekends
TESTIMONIALS
The transmission gods were smiling upon me that day, I was towed 20 some miles to Jim & Sons Transmission.
Bob Miller
Lincolnwood Illinois
Should I ever have another issue I would definitely return to either of these shops. Definitely impressive.
Arlene Guynn
Massillon Ohio
I would strongly recommend Jim & Sons to anyone in upper Ohio.
Coy Cruse
Rock Hill South Carolina
With service like Jim & Son's I understand why you're the best transmission shop in the Akron Ohio area!
Their pricing was MORE than reasonable. Hopefully I will not need their wonderful service on a routine basis but if I do, I will not hesitate to return to them.
I cannot express enough of my gratitude to these people who not only treated me fairly, efficiently and professionally but with more kindness than I have ever experienced from total strangers who cared enough to make my life safe.
I will not go anywhere else based on my first experience!
Matt Beck
Cuyahoga Falls Ohio
My experience with Jim and Son's Transmission was awesome.
Robert Gingerich
Minerva Ohio
It was nice to deal with a business that cares and makes the customer feel like they can ask questions.
I was treated well, and I highly recommend this shop for any drivetrain repairs you need.
SPECIAL OFFERS
FREE
Check Engine Light Offer
Check Engine Light On? Get a Free Inspection!
$10.00 OFF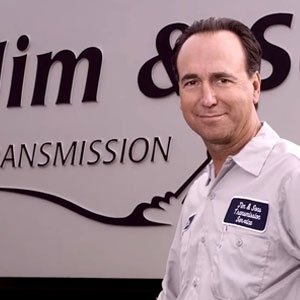 $10 Off Any Transmission Service
Offer to save $10 off any transmission service or repair.
$50 OFF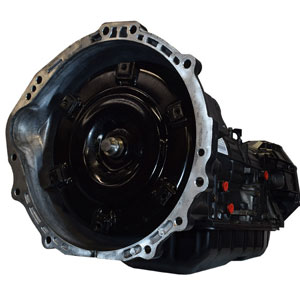 SAVE $50 - Major Transmission Rebuild
$50 Off Any Major Transmission Rebuild When Scheduling Online!